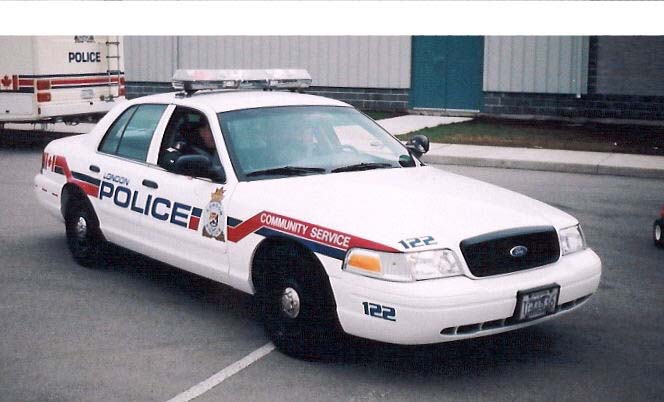 I come from a long history of pranking. One of my earliest memories of April Fool's day was putting corn flakes in my dads work boots early in the morning. And this weekend I witnessed the best April Fool's day prank EVER!!
So Erin and Adrian got married on Saturday, March 31. The wedding was beautiful. For me, it was a bit crazy, as the bridesmaid's dresses ripped up the back and I was running through the superstore trying to find something to paste or pin a dress together. After a small police altercation, some re-routing, and a black cat walking across our path, we made it to the reception.
That evening, my cousins wanted to do something fun, so we went to White Rock. My brother and cousin started doing flips on the grass. There were other kids down by the white rock who could also do some awesome moves, so we had a little showdown between our group and their group. So we stood around and cheered for the different guys who were doing stunts down by the rock.
Last night, Erin and Adrian got pulled over by the police into the grandview Highway Superstore (while we hid behind the shopping carts and filmed the whole thing. We had been waiting at the Superstore for an hour or more and we couldn't stop giggling). The policeman got Erin and Adrian to get out of the car, as he wanted to see Erin's Visa information. He tore up Erin's Visa to Canada as she got more and more frustrated and Adrian started to get angry.
Then Adrian got handcuffed and stuffed into the policecar. Erin followed soon after. Then I walked by. Erin opened up the door and said, "officer, this is my cousin," as she looked to me for help. "Oh hi Erin?!" I said.
"APRIL FOOLS!!!!" I shouted as all of my brothers, Jessica, Shaun and Brenda crashed the police car with their cameras and the policemen started laughing. Seriously, a weekend to remember!!!!